Omega Difference

Omega offers the best senior products on the market, and even has some exclusive benefits that no other FMO does. Our wealth of products goes beyond just supplemental insurance, and makes us a true resource.

Omega has worked hard to develop strong relationships with our carrier partners. As an FMO, we have carrier trust and support which translates to more opportunity for our agents.

Our efficiency and innovative model is derived from our technological advantage. Our CRM system and agent portal are designed to increase productivity for our agents.
Added Value

Normally a $40 per month cost, our CSG quoting tool is available for all of our agents at no charge. This tool allows you to walk into the meeting and be the expert, every time.

Once you've sold a client, it can become tedious to maintain their plans throughout the years, especially during the Annual Election Period when everything changes. That is why as a benefit to brokering with Omega, you get built-in Part D Administration that will help your clients stay in the best plan without you having to lift a finger.

After you've sold a client, we offer cross-selling tactics with other ancillary products so you can earn more income without the hassle. Continue moving at a fast pace, and Omega will be here to provide back office support.
What People Say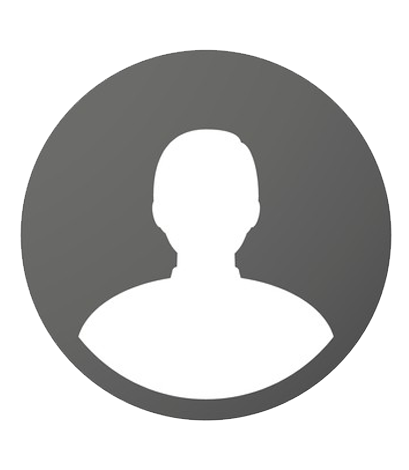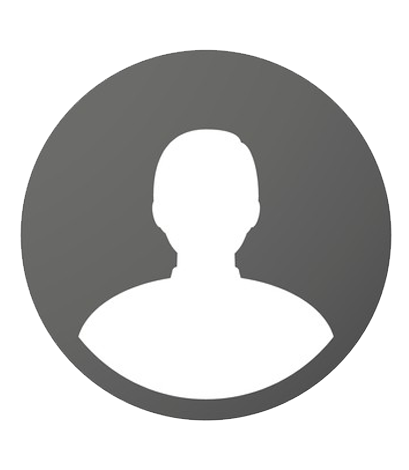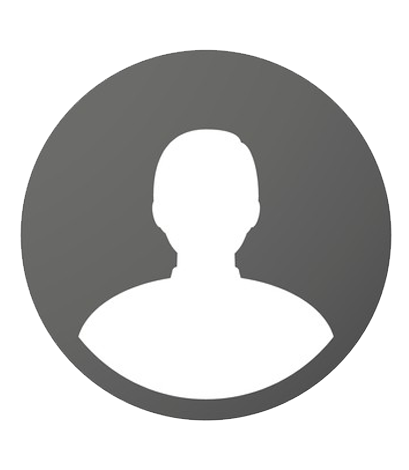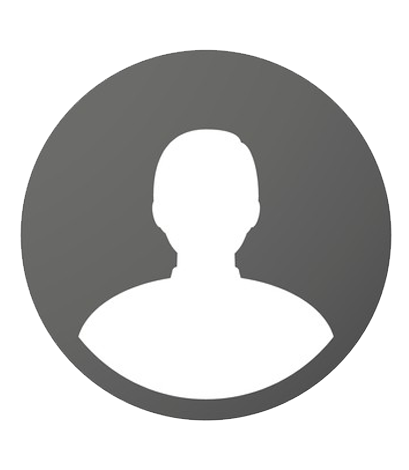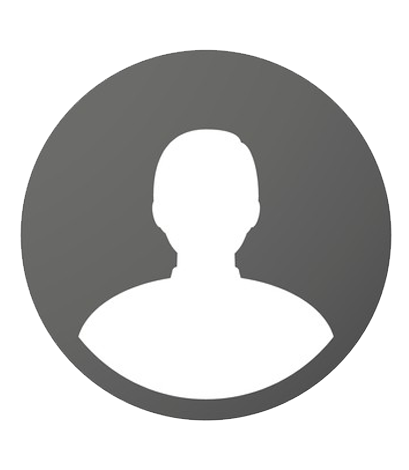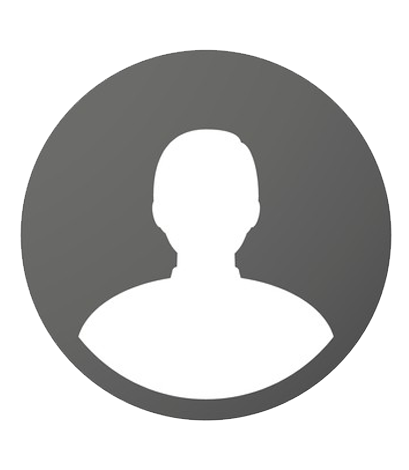 I recommend Kevin Tunison and his staff to all of my retired friends. So many scams exist surrounding Medicare, and my wife and I rest easy knowing we have allies. Senior Health Medicare genuinely cares about their clients, and it shows in every phone call! Highly recommend.

John G.
Thank you in advanced for your invaluable assistance, Nicole. It's so nice to understand all my options before jumping into a plan!

Arnold D.
Thank you again Nick! You never disappoint. You always carry through. We appreciate your integrity. May God bless you abundantly.

Jerry and Carol B.
Thank you, Senior Health Medicare! The services and responses you have already provided me are a world apart from those Globe Life & Accident people! Can't thank you enough!

Seabrook
The annual review of our coverage that Senior Health Medicare automatically does for us has saved us hundreds. They always tell you if there's a better, more cost-effective plan to be in, regardless of what it means for them! Always thinking of us, we can't thank you enough!

Elaine T.
We are so grateful to have someone dedicated to answering all of our Medicare questions, and there are definitely a lot! Thank you so much!

Tessa C.
39255 Country Club Drive Ste B-25, Farmington Hills, MI 48331